Collegeville Chiropractic

….where we truly care about your well being. We treasure our patients and make it our mission to put smile on your face. We provide corrective and restorative care using techniques and treatments for acute injuries as well as chronic conditions.
We also provide preventative and wellness care.
We offer allergy treatments using non-invasive acupressure techniques.
Some of the chiropractic manipulative techniques include low force, no force, muscle work including on site massage therapy.
More About Us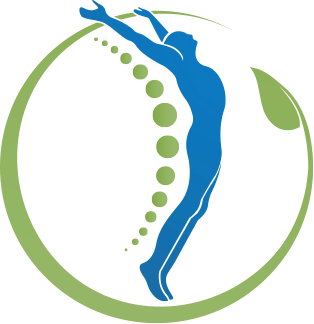 Chiropractic
Gentle chiropractic care for the entire family. I have a variety of techniques from no force to low force to conventional.
---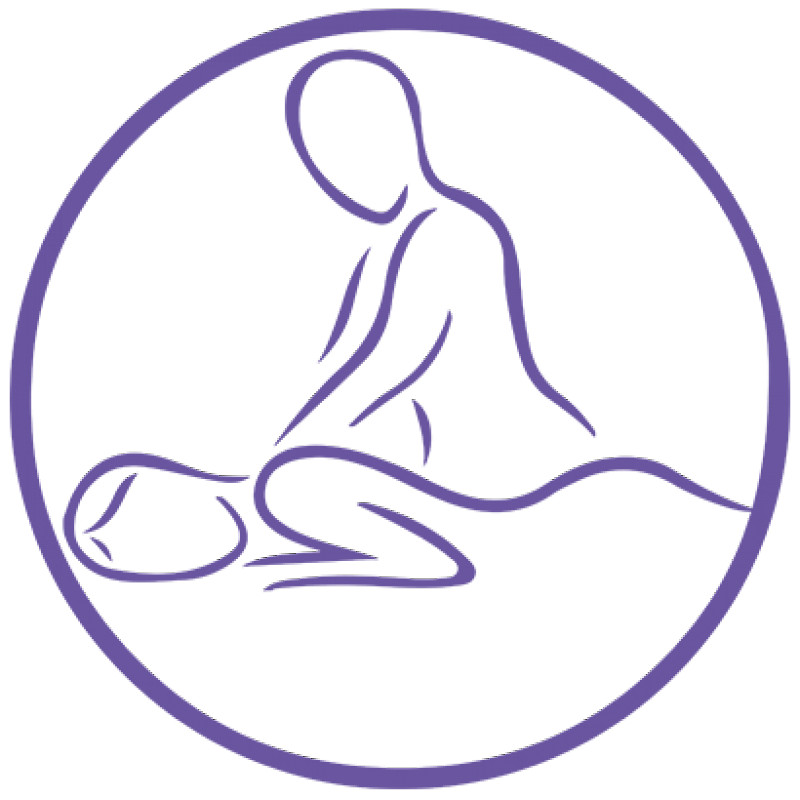 Massage Therapy
Massage therapy offers a natural conservative treatment approach that relieves musculoskeletal pain for many patients
---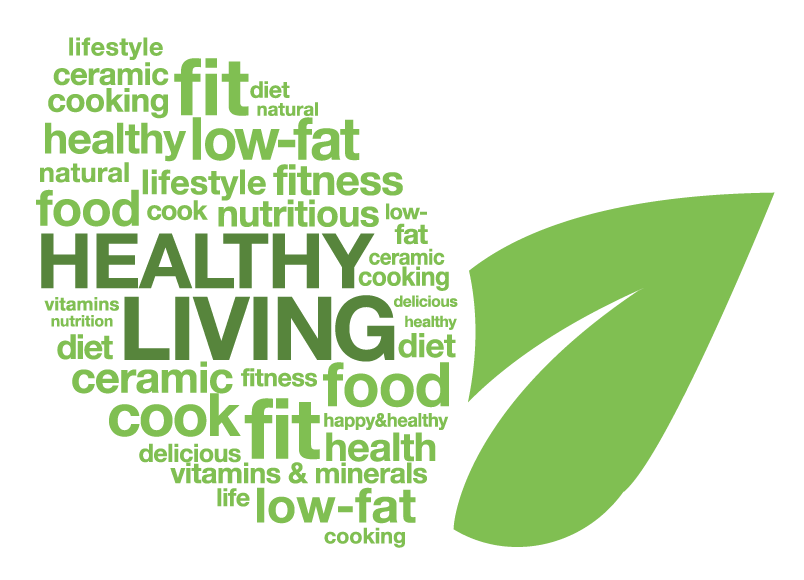 Lifestyle Advice
We often find it helpful to "coach" our patients on certain activities they should avoid or do differently to avoid aggravating their particular health challenge.tyle full of the activities they enjoy most.
---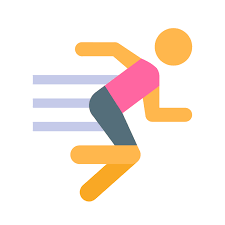 Corrective Exercise & Rehab
We teach our patients special "blueprint" exercises to help strengthen and correct their own unique problem.
---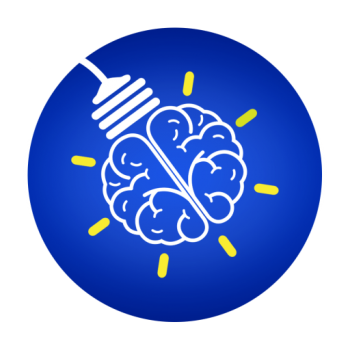 ---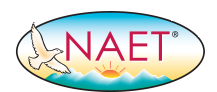 NAET
Nambudripod's Allergy Elimination Technique – A non-invasive, energy based approach to health through the elimination of food and/or environmental allergies.
---
Testimonials
Chiropractic is so much more than curing low back pain. Read some of Dr. Finkel's various successful case outcomes here...
All Testimonials
---
---
Find us.
3961 Ridge Pike Collegeville, PA 19426
Right over the bridge in Collegeville
---
Call us.
---
Email us.
drhank@collegevillechiropractic.com